About Us
At Nerd Systems, our business is helping your business keep it's IT operations running optimally. Whether you need help with network planning, office IT support or need to build up your existing IT infrastructure, we've got you covered!
Founded by Benjamin Price in 2001, we've had over 20 years' experience in helping businesses develop IT strategies for their operation. Our focus is finding areas where your business needs the IT infrastructure and various systems that you use on a daily basis optimized and we keep you running your best with minimal downtime.
---
Professional Services
We offer a variety of professional services that help keep your business IT going smoothly. Do you need equipment such as laptops or network setup? Do you need an online presence established? Would you like to have remote access into your network? You name it, we can help you with your needs.
---
Comprehensive Programs
Our IT offerings cover businesses in a variety of stages and sizes. Whether you're just starting out on your own, have too many hats as a SME owner, or have an entire office to keep running, we can help keep your business IT going for you.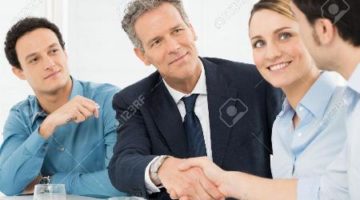 ---
Amazing Results
Where do we deliver the most? In our client's results. We keep your IT infrastructure running seamlessly and daily operations not hindered because of IT issues. The best IT is not seen or heard from, but just works for your business. Let us help keep your IT running for you, so you can focus on your actual business!